The voice of diaspora in Europe.
Our goal is to encourage racialised individuals in Europe to show interest in the development of EU policies and be the voice of their community at a higher level.
In other words, we want them to be more active in politics and vote!
#DiasporaVote! was created in 2018 to counter the lack of recognition and adapted regulations towards the issues faced by ethnic minorities at EU level.
Though they are European citizens and part of Europe as a whole, these minority groups remain at the bottom of the priorities of the EU agenda.
Racism, exclusion, invisibility, discrimination, … so many issues faced by minorities in Europe and that need to be seen through the lens of intersectionality to be properly solved. Not only should these issues be discussed within the local communities but they should also be addressed where global decisions are made : at a European level.
Making sure the diaspora is part of Europe's development
VISION
We are driven by our vision of a Europe where more opportunities and consideration is giving to the members of the diaspora in the making of European policies.
MISSION
We aim at becoming a refernece for all the diaspora members willing to learn about the the European institutions, how they impact our daily lives and provide opportunities to the youths.
PROGRAMS AND EVENTS
Discover how we turn our vision into concrete actions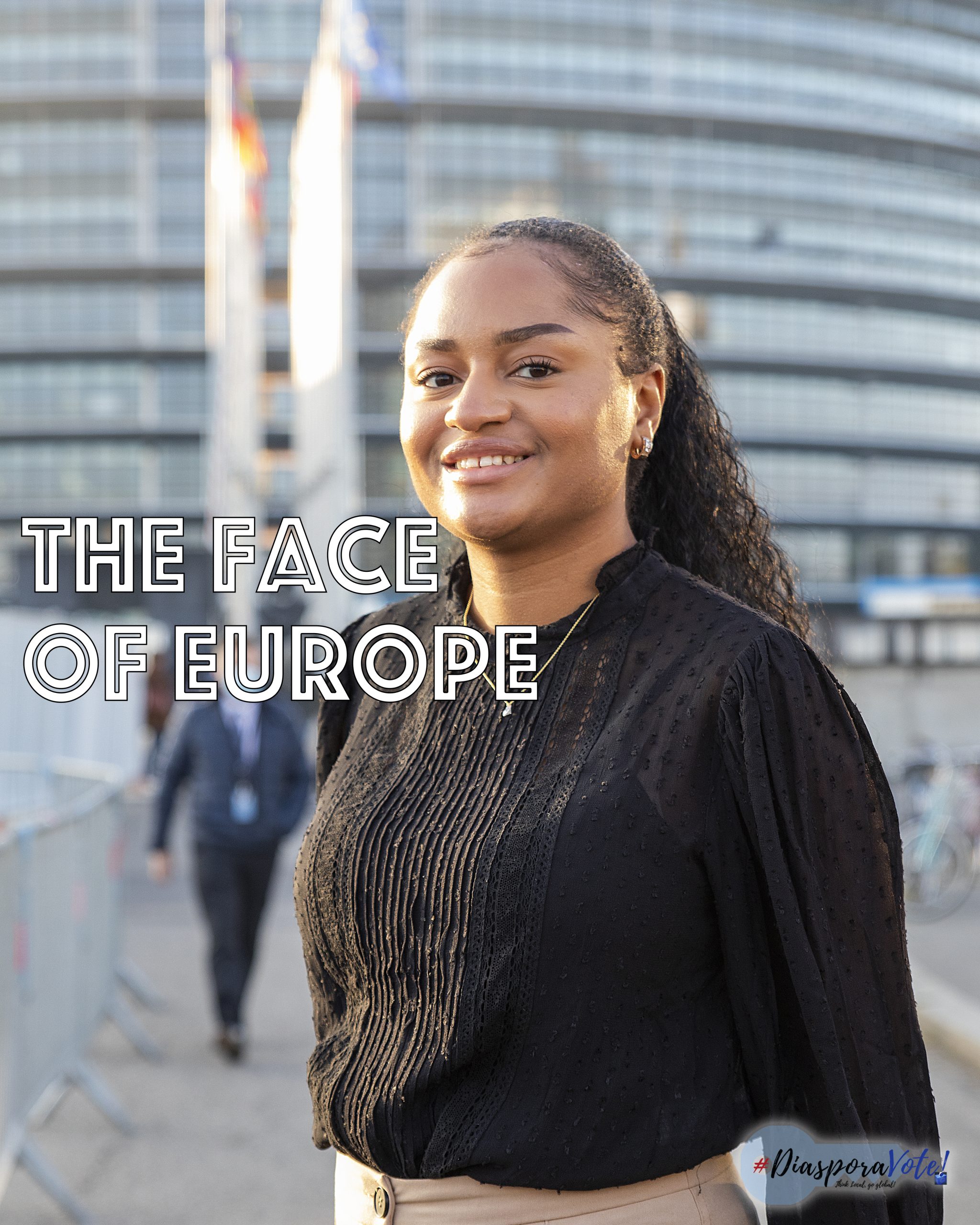 The page will provide you with upcoming events and information our campaigns on how to take part in them.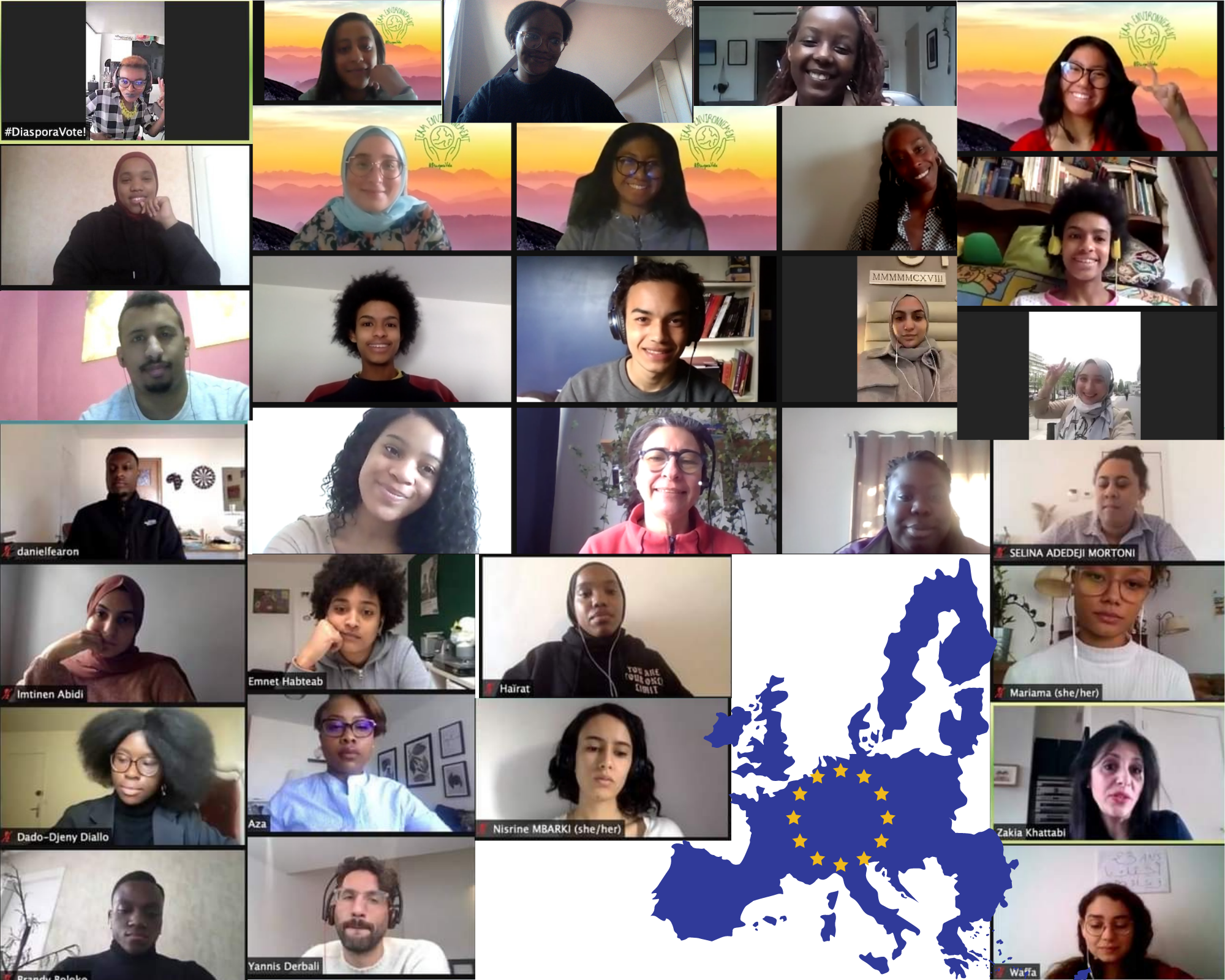 We believe in peers to peers learning and learning by doing. Listen to our #DiasporaVote! youth and learn with them. Below you will find weekly content and explanation on the EU and on the various legislation they are working on.
OUR TEAM
The faces behind #DiasporaVote!
Tracy Mika
Tracy is a young lawyer and anti-racist activist committed to making the spaces she crosses more inclusive and deconstructed. In 2018, she became #DiasporaVote! ambassador.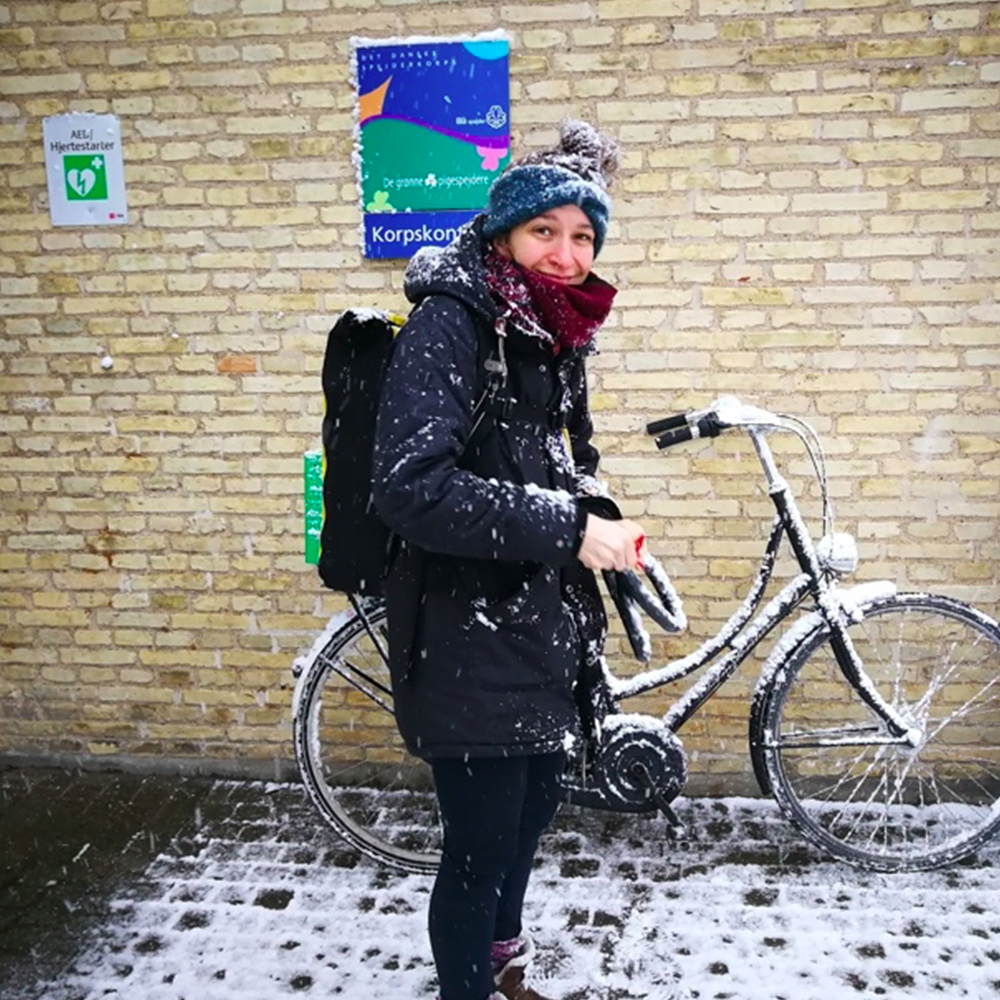 Leni
Leni is originally from Berlin and have been out and about for the last 10 years. She did her bachelor's in marine biology in Scotland and moved to Perú after that to work in a local conservation and environmental education NGO. Afterwards she did some internships on climate capacity building.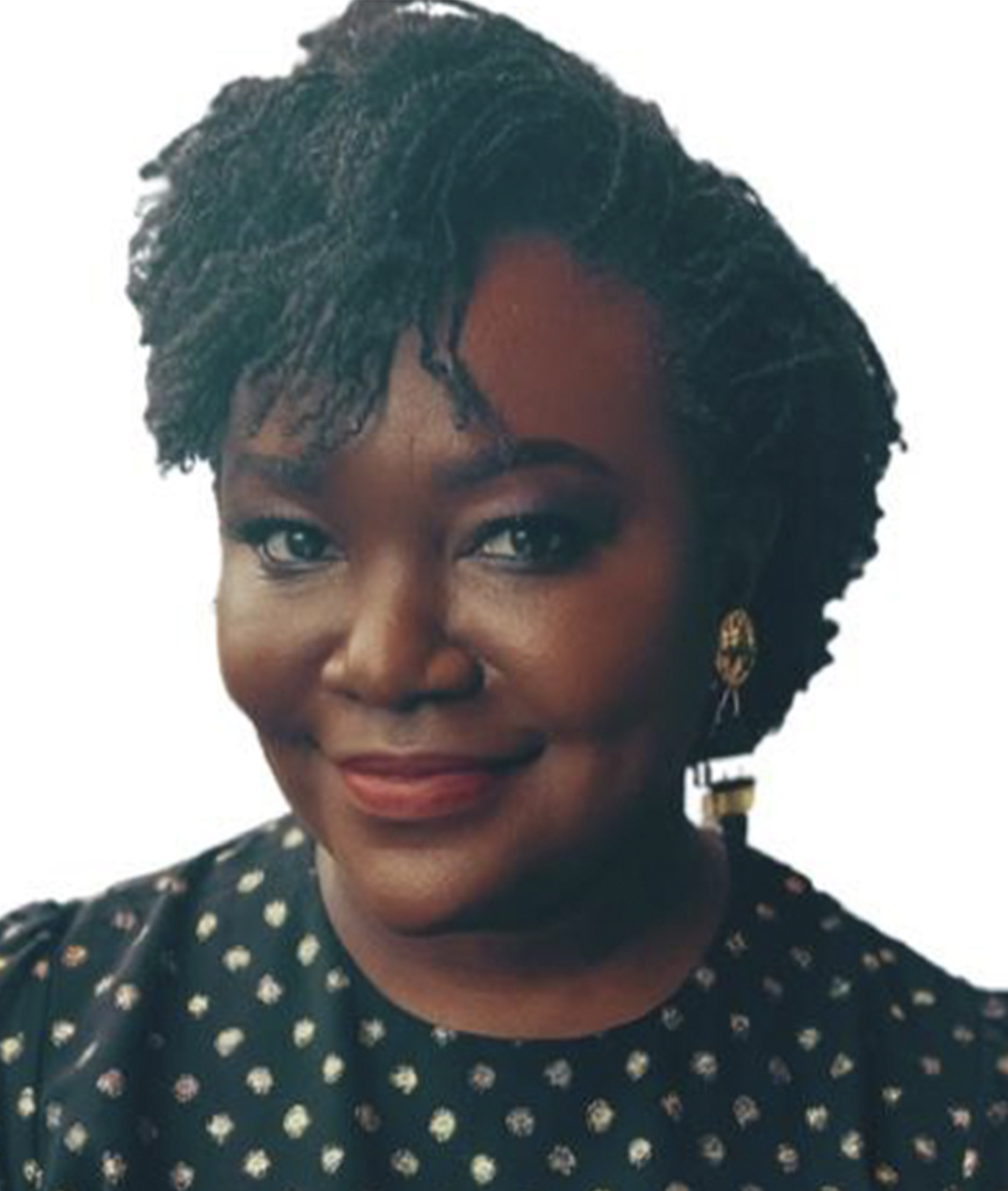 June Lacour
June was born in Tanzania on the slopes of Kilimanjaro.  Currently in Ireland working as a claims assessor and analysts at Laya healthcare insurance company (AIG). Previous based in the Brussels bubble on advocating for youth inclusivity in the ACP region.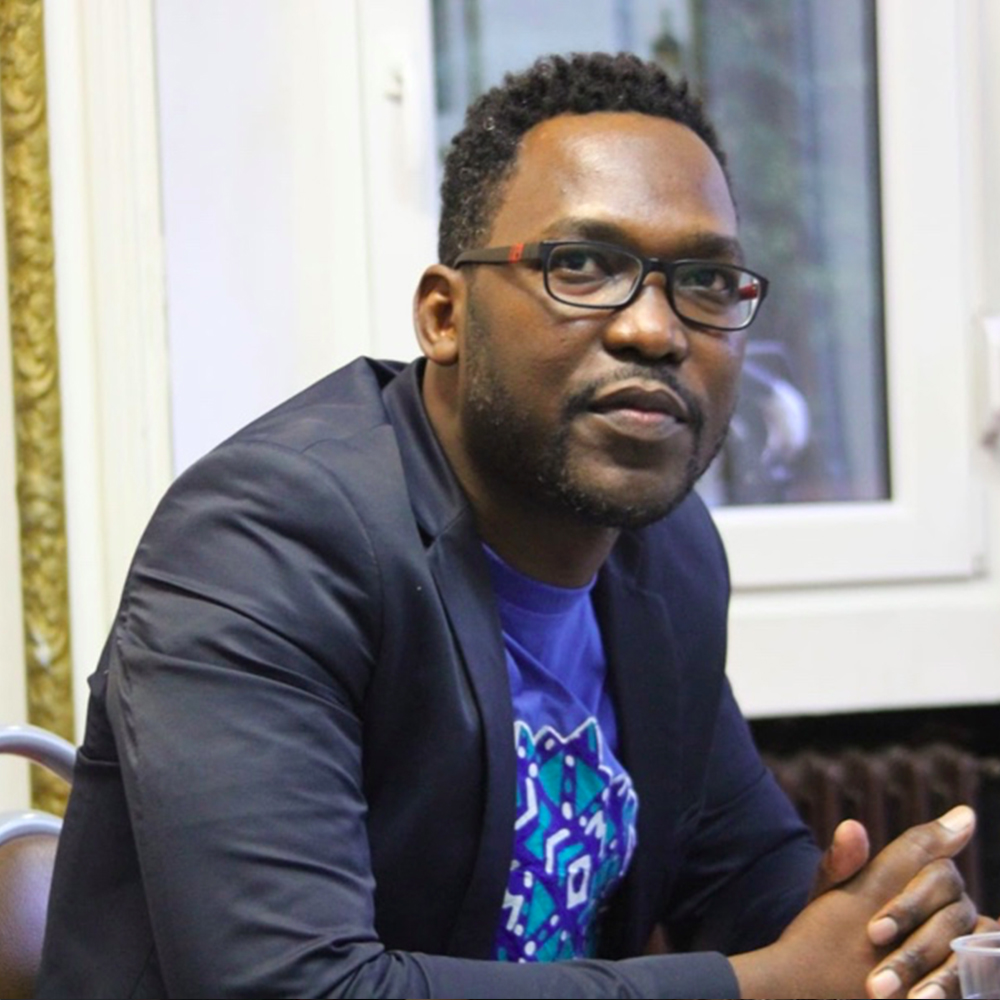 Tomi Roland
Roland has been an accountant in the financial department of the "Université Libre de Bruxelles" for more than 10 years. Committed to protecting the environment, he is the co-founder of an association JVE-Belgium (Young Volunteers for the Environment). Whose mission is to develop leadership Ecocitizenship of young people for their involvement in the promotion of the Sustainable Development of communities. He is also the elected Delegate of the High Council of Togolese Abroad Benelux District (HCTE-BENELUX).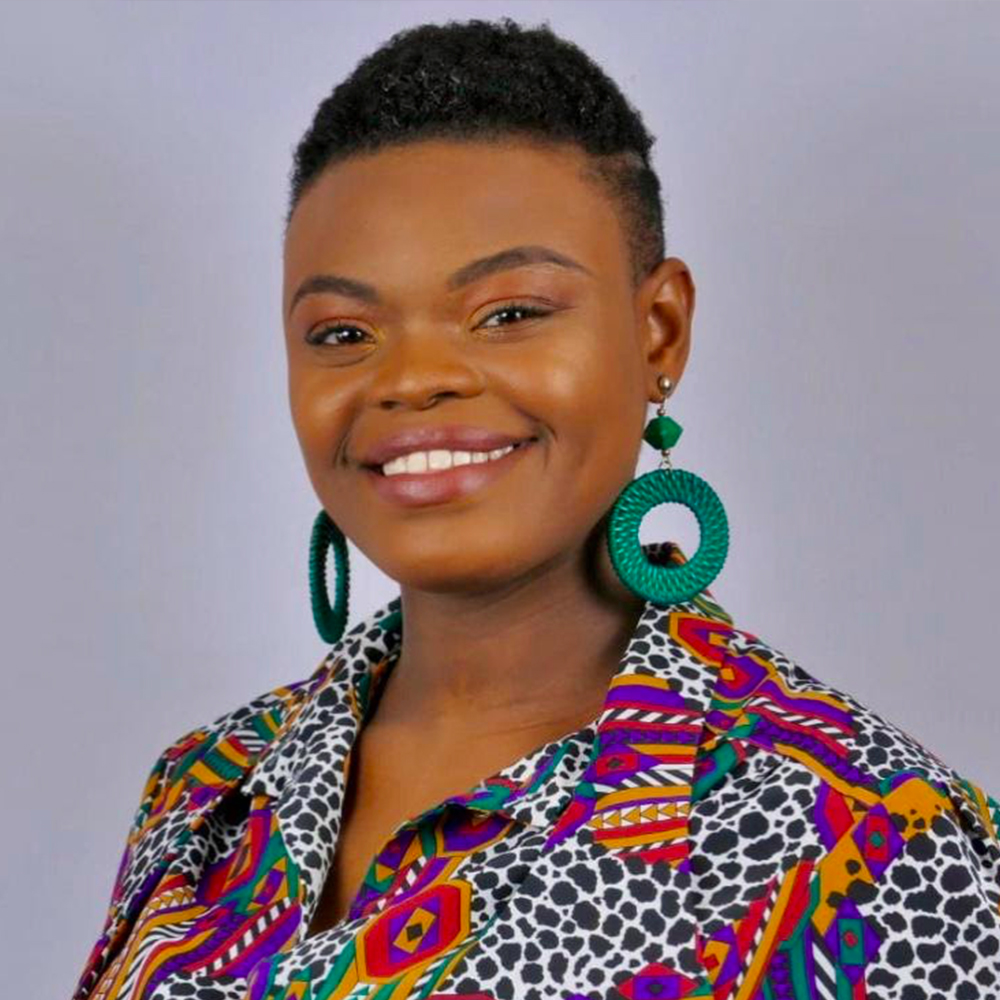 Andréa Kalubi
Andréa is a Belgium national born in the democratic republic of congo in the region of Katanga in Lubumbashi. She graduated in social sciences with a focus on foreigners' rights. Her associative career begins at the age of 16. After her studies, she engages in the fight for human rights in Congo, where she co-organizes demonstrations, events, and participates in the drafting of pleas that have been defended with international human rights organizations. In December 2018, she became a #DiasporaVote! ambassador, and since 2019 she has been parliamentary assistant to MP Mampaka. very involved politically as well as in the association, she recently co-founded an association JAMII which means community in Swahili and which aims to educate through history, culture, and sport.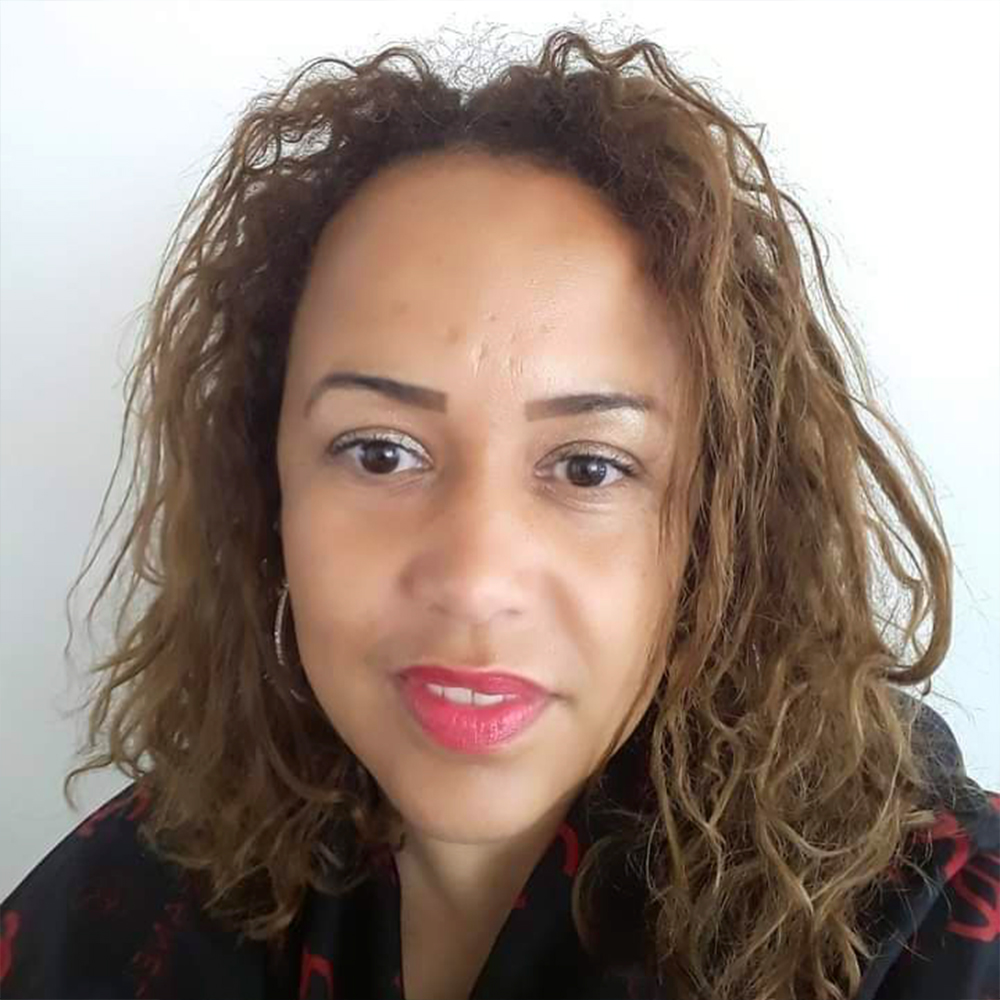 Aziza Braekevelt
A 43 years, trained in external trade, socio-economics politics and Islamic Sciences. For several years, she has been working in the private, public & associative sectors, within international, national companies, embassy and has acquired a long experience in International Development in Africa. Today, she is offering consulting services in International Development with the focus on project-program design, development & evaluation, participatory socio-economic community development with a gender lens.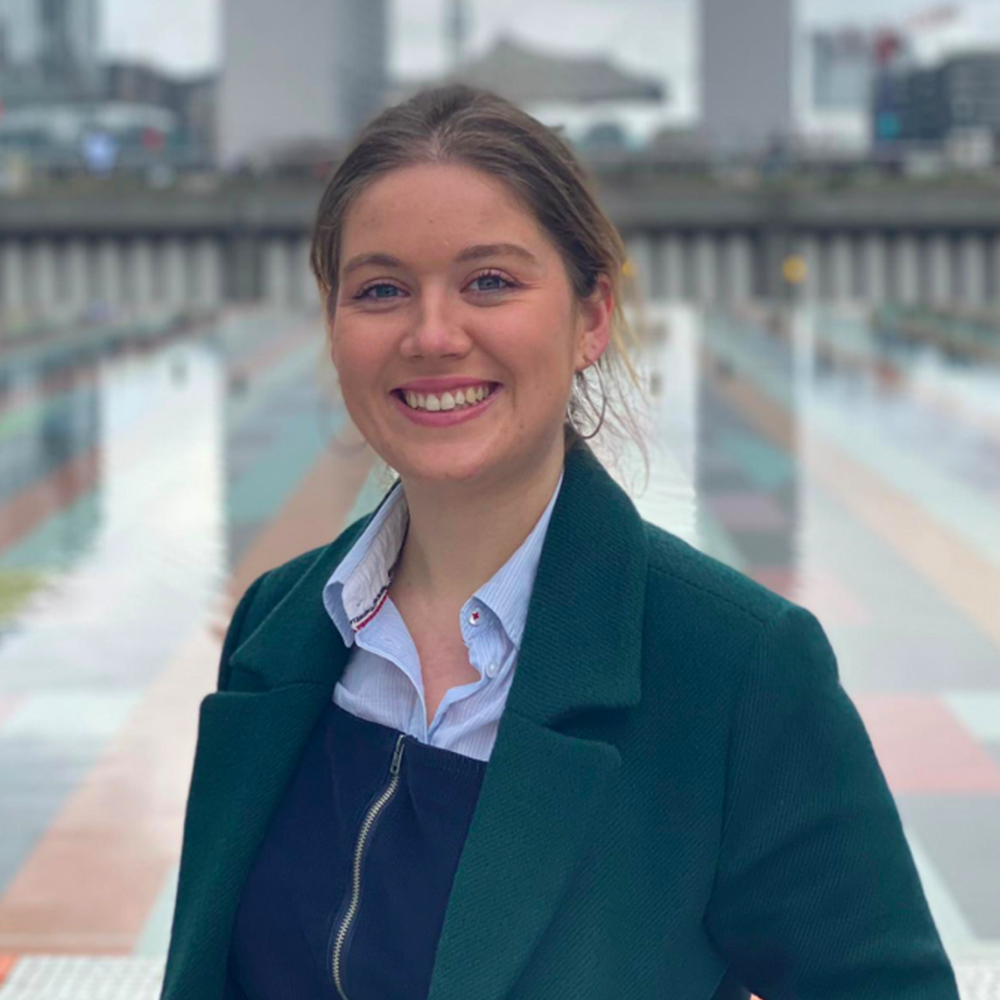 Célie Denez
Célie Denez is co-mentoring the group working on Education. Célie is currently studying a master's in political science in Brussels. As a Youth Representative for the World Organization of the Scout Movement, Célie is advocating on Education, and especially non-formal education. 
"Ce qui m'a donné envie de participer à l'expérience #DiasporaVote! est que j'ai trouvé le projet utile et nécessaire. L'UE a une place assez prépondérante dans la production législative des pays des états membres.
Il manquait un organisme semblable à #DiasporaVote ! pour impliquer et réunir les différentes diasporas dans ce paysage. Une force directrice qui puisse unir et rassembler et représenter.
Je suis ravie de faire partie de l'expérience."
Tracy Mika

"I joined #DiasporaVote! because transmitting knowledge, encouraging mental change that leads to concrete societal impact is part of our duty of remembrance.
🌍 Proverb – It takes a village to raise a child."
Aziza Braekevelt

"For me #DiasporaVote! describes the core of what democracy should mean: active and vivid participation in democratic processes that affect all of us on a daily scale.
Not everyone has the aspiration or equal possibility to end up in a political position, but everyone should be able to raise their voice, be acknowledged and share their ideas to contribute to a just and all-embedding society."
Leni

'The opportunity to become a mentor for inaugural class of #DiasporaVote! was one I couldn't pass.
Having worked in the Brussels bubble previously, I wanted to use my experience to help the future leaders navigate their ideas in policy formulation, encourage their authenticity and ensure that they constantly had a cheerleader to remind them that their voice, opinion and experience as youth is valid.
My role is not simply to impart professional experience but to ensure the whole person finds content in their work by creating balance and respect within the team. ''
June Lacour